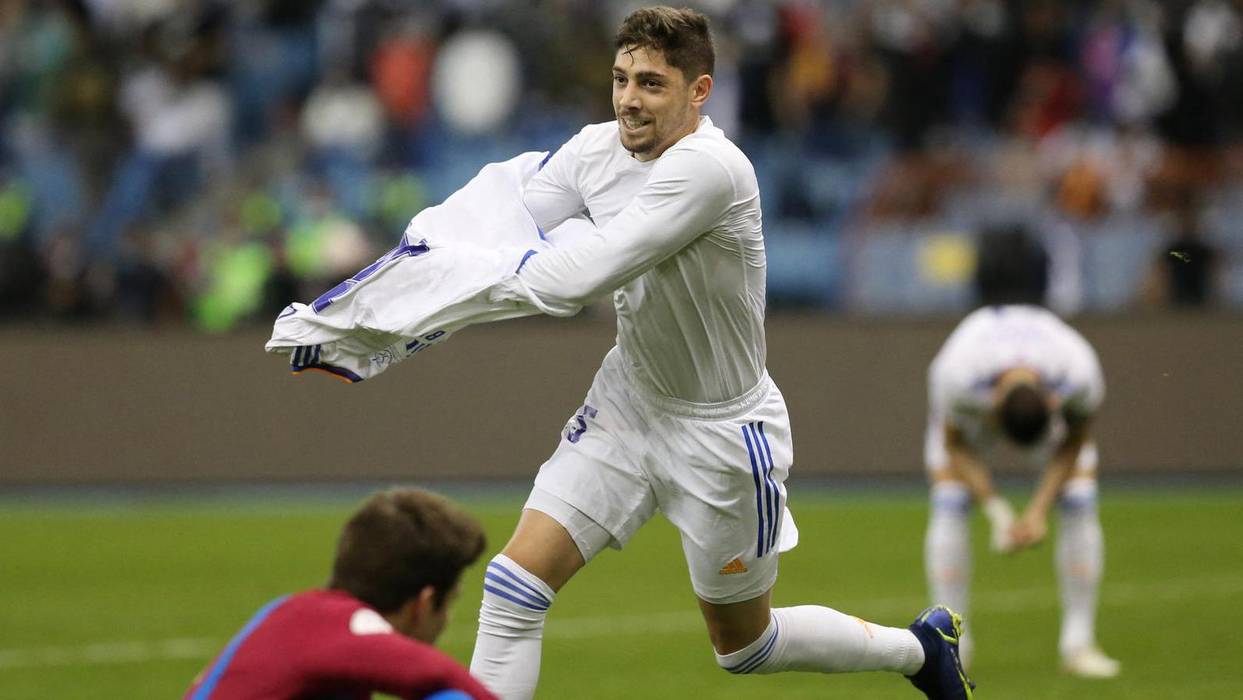 Photo: Ahmed Yosri / Reuters
Real Madrid advanced to the finals of the Spanish Super Cup after beating Barcelona in El Clasico last night in Riyadh (Saudi Arabia) with the result being 3-2 after extra time.
From the beginning of the game, the forces on the field were quite even and both teams missed several good opportunities in an interesting first half. However, Real managed to use one of them in the 25th minute after a big mistake by the Catalans, and the scorer was Vinicius Junior for 1-0. However, four minutes before the break, Barcelona equalized again after a mistake, this time by Militao. The scorer was De Jong, and the result after the first 45 minutes was 1-1.
We watched identical football in the continuation of the match, and such a game was more suitable for Real, which took a new lead in the 72nd minute. It was a long attack by Real, and in the end in the right place at the right time was the elusive Benzema who put the ball into the net for the great celebration of his team. Barcelona tried to reach a new equalizer by the end of the match, and they succeeded in that seven minutes before the end of the match, when Fati scored for 2-2.
Overtime was then played, and at the very opening, Real secured their third lead tonight. It was a great counter-attack by Los Blancos, as Barca's defense fell apart and, after Rodrygo's assist, Valverde put the ball into the net. Barca failed to return to the game for the third time, so the Madrid club won another El Clasico.
Real Madrid will play in the final of the Spanish Super Cup against the better side from the duel between Atletico Madrid and Athletico Bilbao. This match will be played tonight.