Pedro Leon joinded Getafe on a loan. Getafe will have the right to repurchase the contract at the end of the season for €6m. The 24-year-old midfielder played for Getafe in the 2009/2010 season, and last summer came to Real Madrid for €10m.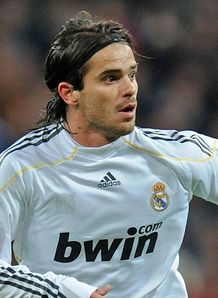 Fernando Gago joined Roma on a loan. 25-year-old began his career in Boca Juniors (2004) and then he came to play for Real Madrid (2007). He should play in Roma for a season. Mourinho said that Gago for now, has no future in the Royal Club, and that is probably the reason for this loan.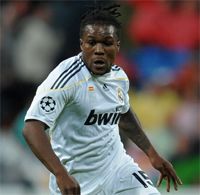 Royston Drenthe joined Everton. Real Madrid's official website announced that Drenthe is the new player of Everton. The dutchman arrived at Real Madrid in the 2007th year for €15m. He spent his last season on a loan in Hercules.